Submitted by

admin

on Tue, 2018-02-13 13:22
The 2021 Thoroughbred Owner Conference Series

The 2021 Thoroughbred Owner Conference will be held as a
free series of

virtual panels over the course of nine months.
The conference series will be held on the first Tuesday of each month starting March 2.
If you can allocate one hour on the first Tuesday of each month,
you will be treated to a live, interactive conference with expert speakers
and panelists on topics relevant to Thoroughbred ownership.
Registration opens soon and
Registration is FREE!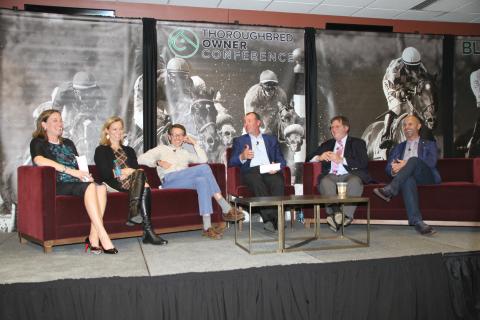 Hosted by The Jockey Club and TOBA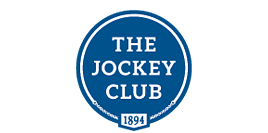 **************************
Presented by: Bessemer Trust, Dean Dorton Ford & Stoll Keenon Ogden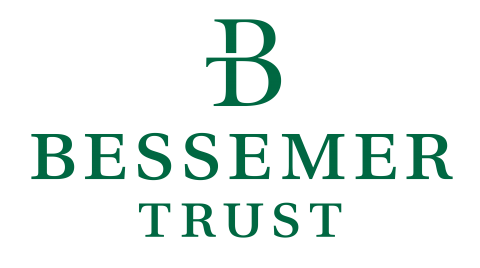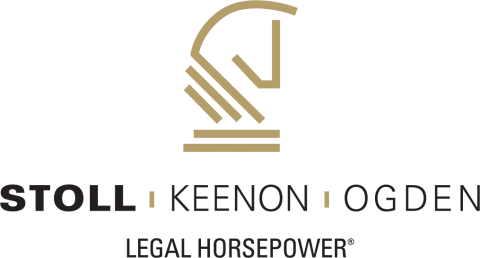 Contact Gary Falter with questions about the 2021 Owner Conference
859-224-2803 or gfalter@jockeyclub.com
Please Note: This is a Zoom webinar. Please be sure to have access to Zoom on your device to participate in the virtual conference series.